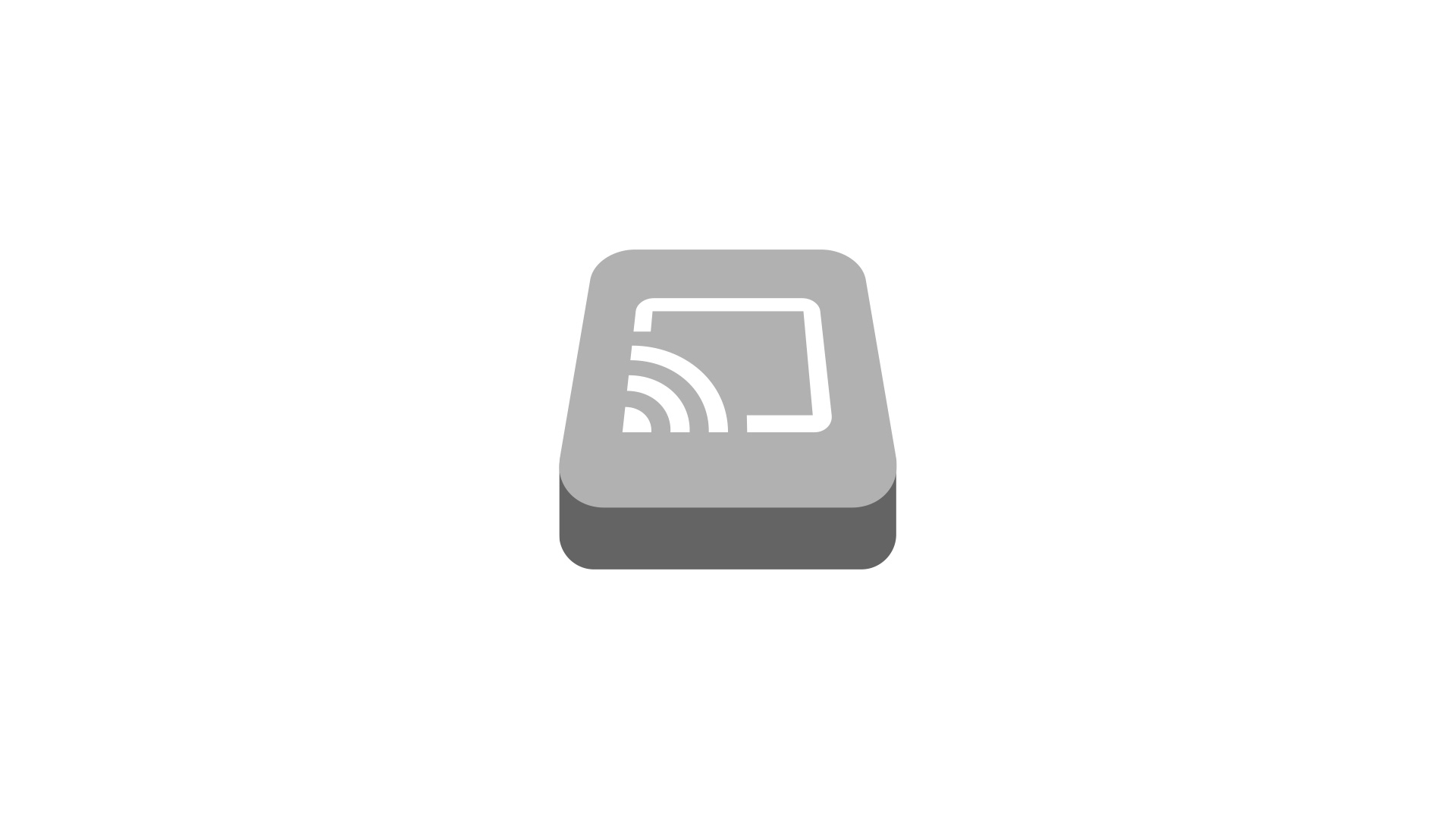 So, you have a problem with cast-web? Don't worry!
First check the FAQ.
Then have a quick look at the SmartThings community forum thread.
If you cannot find the answer there, just signup and ask your question on the forum.
Found a bug?
Just open an issue on the GitHub repo. Make sure that it's the right one. For the api go to cast-web-api for the DTH and Smartapp it's smartthings.